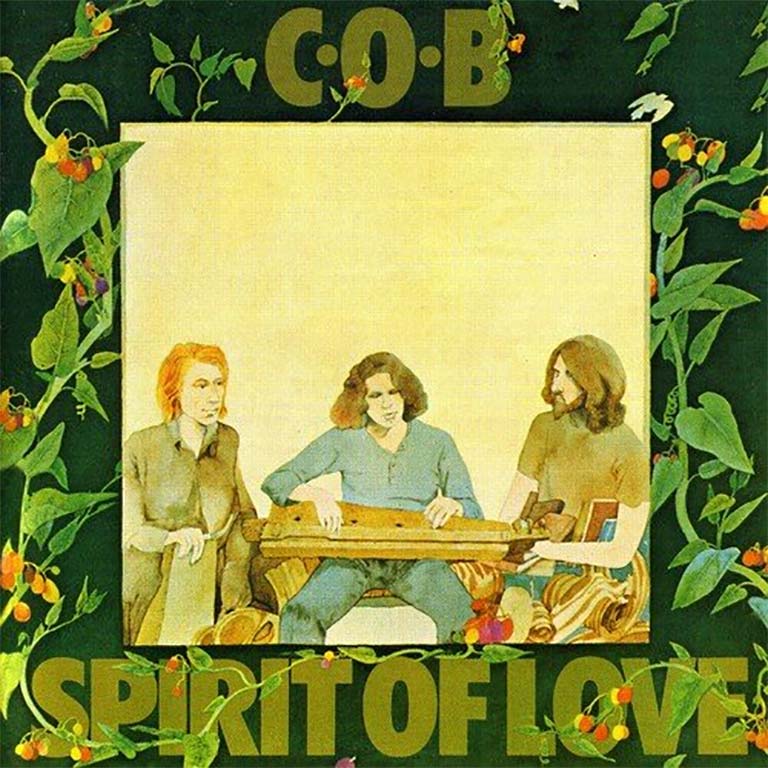 Clive's Original Band (COB)
Clive's Original Band comprised Clive Palmer (of Incredible String Band fame), Mick Bennett and John Bidwell, as well as other musicians, and was produced by Ralph McTell. This low-key, melodic British folk album features haunting vocals, and a variety of instruments from cello, to dulcitar and Indian hand organ, banjos and guitars.
East Central One rereleased the 1971 album "Spirit Of Love" in 2021 on CD and vinyl.