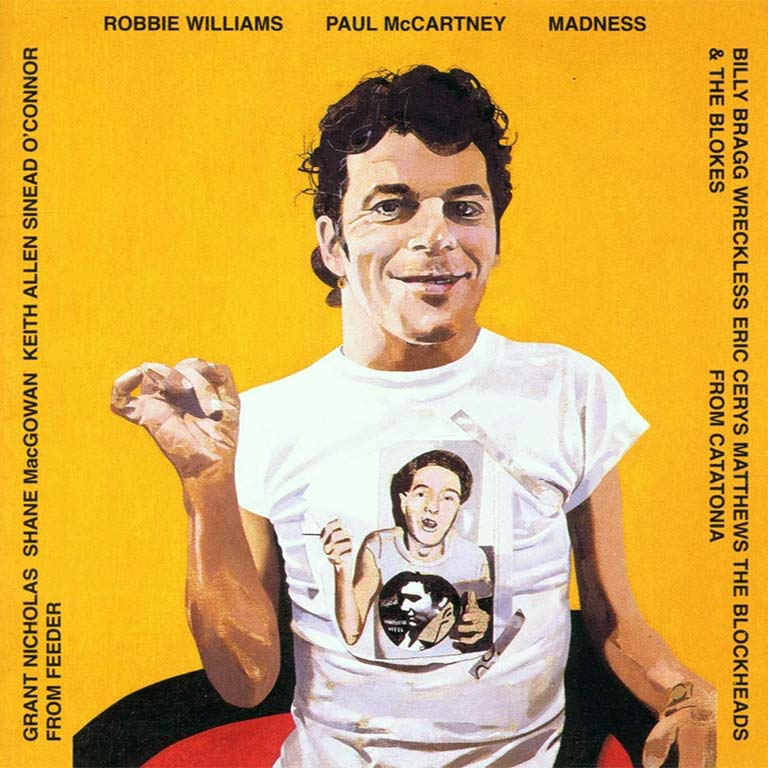 About East Central One
Steve Fernie first set up East Central One in 1998 after selling his share in the Grapevine Label and Grapevine Distribution.  The first Ian Dury & The Blockheads album for 17 years "Mr Love Pants" was the initial release, followed with albums by Marc Almond, Dr Robert, Plainsong, Colin Vearncombe, Kate Jacobs, Anna-Lena Winter, Neil Innes, Messenger, BJ Cole, Paul Williams and Davy Graham.  We also compiled a tribute to Ian's seminal "New Boots & Panties" album after his death in 2000: this featured performances from Paul McCartney, Robbie Williams, Sinead O'Connor, Madness, Billy Bragg and others.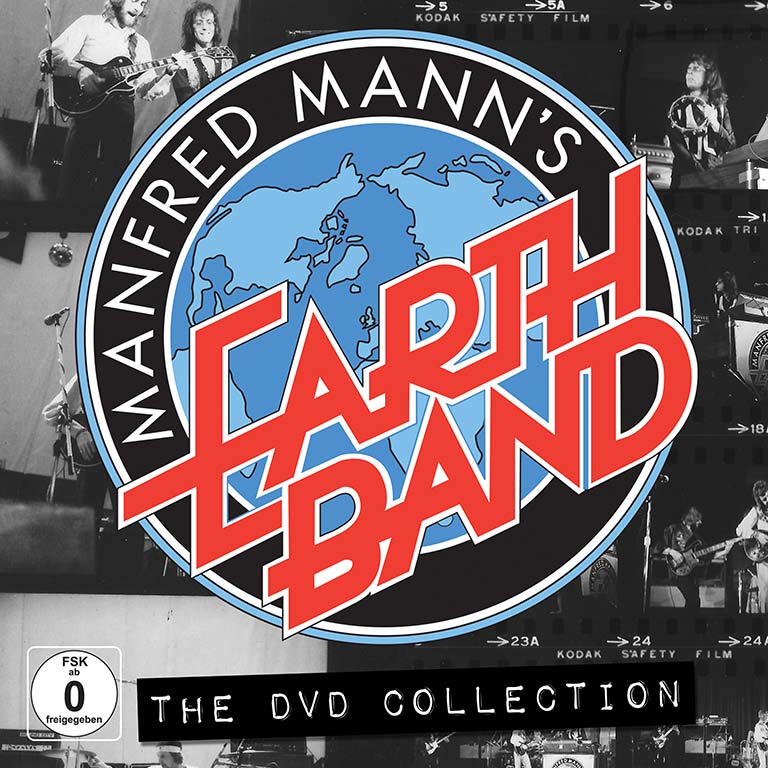 About us
Steve started his music business career in EMI in the 1970s and also worked at BMG.  An independent label, Cold Harbour Records, was set up in the 80s, followed by Grapevine Label (which signed artists as diverse as Mary Black, Joan Baez, Emmylou Harris, The Kinks, Christy Moore and Janis Ian among others).  Steve also set up Creature Music with Manfred Mann in 1990 to release the Earth Band catalogue, and Umbrella Music with the Manfred Mann 60s band.  In 2017 East Central One bought the rights to Manfred Mann's 1960s recordings with EMI, as well as six Earth Band albums previously owned by Warners in the US. 
Helen Milner also worked at EMI in the 1980s and helped to set up Cold Harbour. Steve has been unable to get rid of her since.
Andy Burgess has worked with us in an accountancy capacity since Grapevine days. He now also offers his financial serves to a range of companies.
Luke Weall has been our graphic designer for some years: his most recent project is Mannthology.
Nigel Stanworth is the fountain of knowledge in all things MMEB: he keeps the Facebook page up-to-date, as well as compiling albums and writing sleeve notes as and when the need arises.
Rob Flanagan advises us on publishing matters and also looks after the Facebook pages for MMEB and MM.